Blog The Nifty Tote Bag has arrived
It's time to take a closer look at one of our Tote Bags. In this blog, we are going to have a look at what makes our
Nifty Tote Bag
so ... Nifty. With its unique design and fantastic branding area, it is an amazing option to consider when you're looking for the perfect promotional bag.
Perfectly designed for everyday use
Our Nifty Tote Bag has been designed not just to be used once or twice and forgotten about. With its unique foldable design, the Nifty is perfect for all different occasions. It doesn't matter if you are popping to the shops, wandering around town or a day out to the beach, with a maximum carry weight of a whopping 4Kgs and 12 litres of capacity the Nifty is the Tote Bag you have been missing.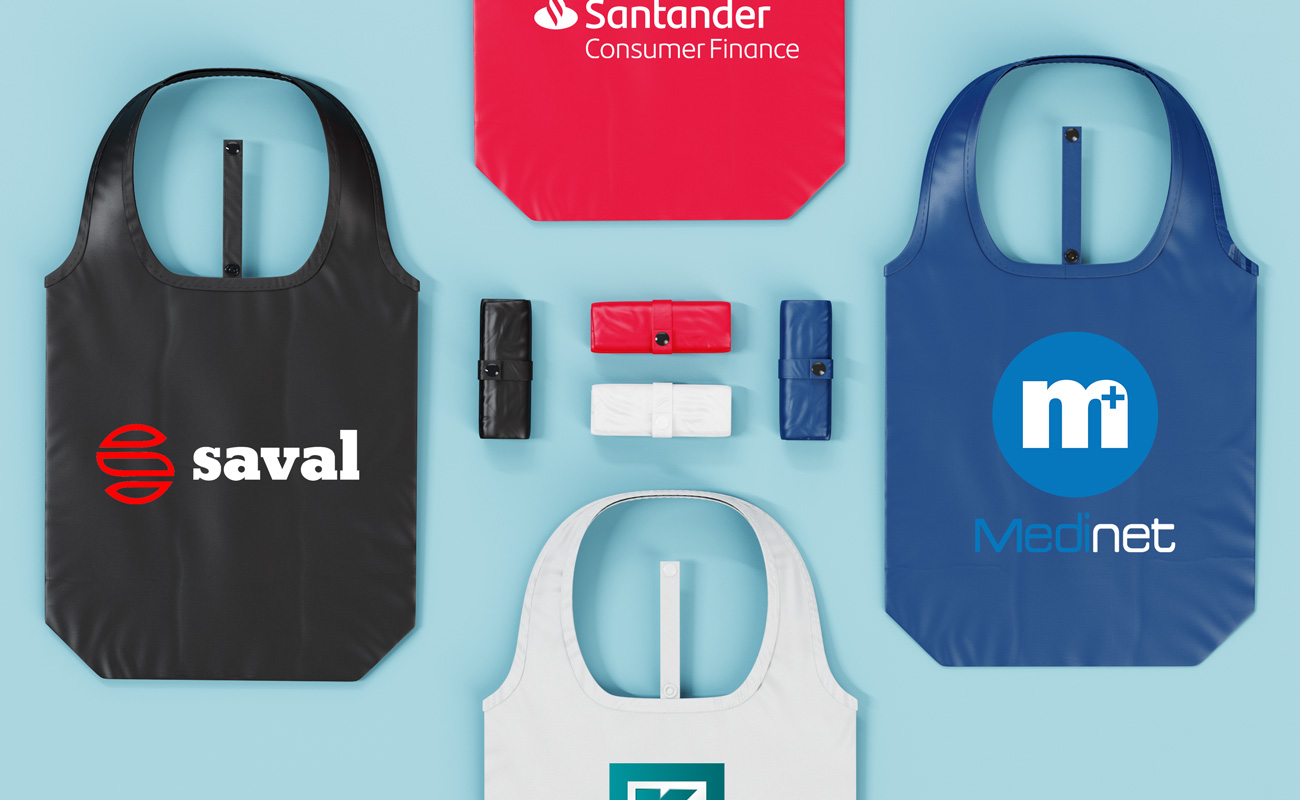 Get Creative
The Nifty has been designed to make sure that your brand is front and centre. Featuring a large printable area of 280mm X 300mm on both sides of the bag make your brand stand out amongst the crowd. Our Nifty Tote Bag can be Photo Printed with your logo, giving you more options than ever when branding the Nifty. If you have a gradient or an image within your logo this is no problem thanks to the Photo Printing capabilities, so let your creativity run wild when branding our Nifty Tote Bag.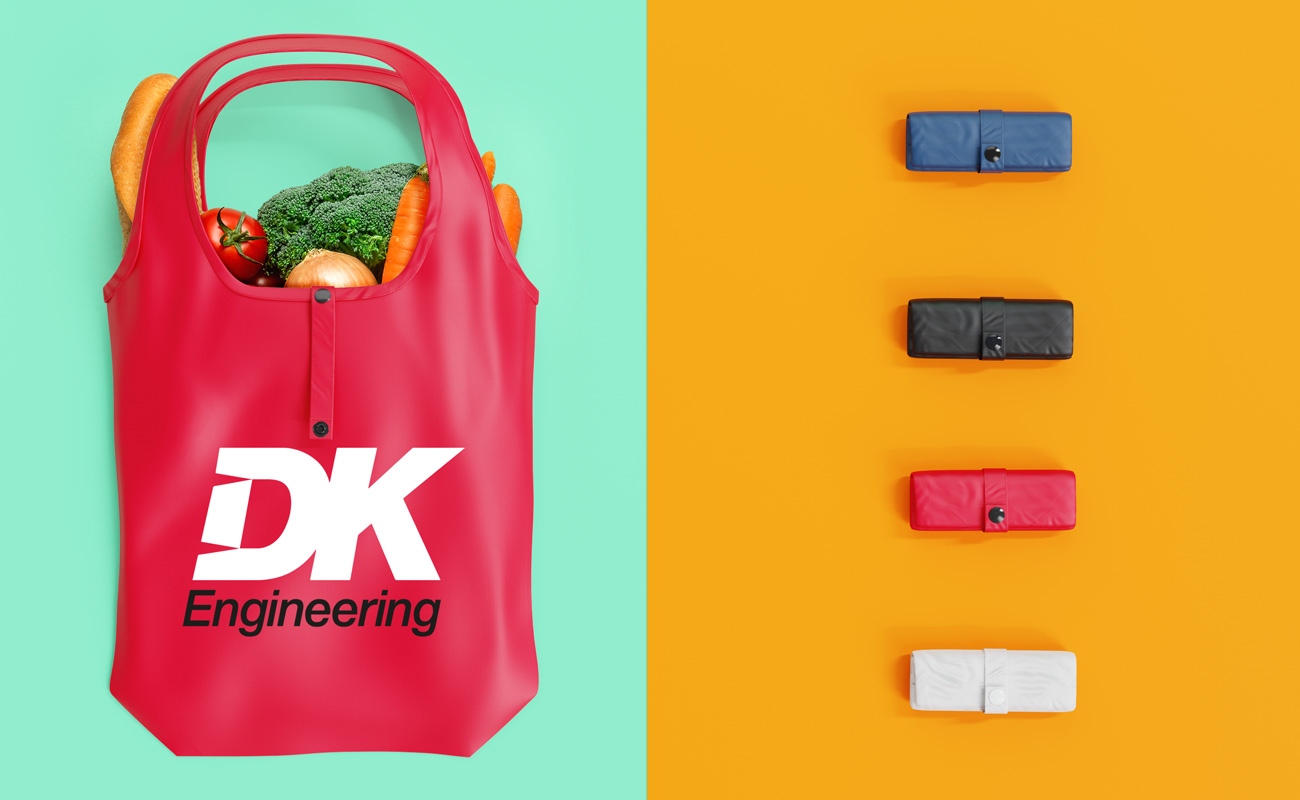 Are you ready for a quote?
Simply
head to our Nifty Tote Bag page here
and complete our Quick Quote Form. One of our dedicated Account Managers will then be in touch regarding prices, samples and branding options for your logo.

Author: Sarah Chambers