Blog City Drawstring Bag
Introducing the City, a striking Drawstring Bag that'll turn heads wherever it goes. Whether you're looking for a giveaway item or a bag for your staff, the City is just what you need! In this blog post, we will take a deeper dive into the
City Drawstring Bag
and what makes it a fantastic Promotional Product.
A Quick History
Drawstring Bags have been in use for centuries. The first Drawstring Bag was a cloth or leather pouch that men traditionally used to carry coins or their valuables. Fast forward to today's Drawstring Bags and they have evolved into much more than just a simple sack to hold your things. They're now available in many different styles, materials, sizes and designs. Drawstring backpacks are a popular choice among all ages. These days, even the most prestigious fashion designers use them as a way to display their logo and add style to their accessories.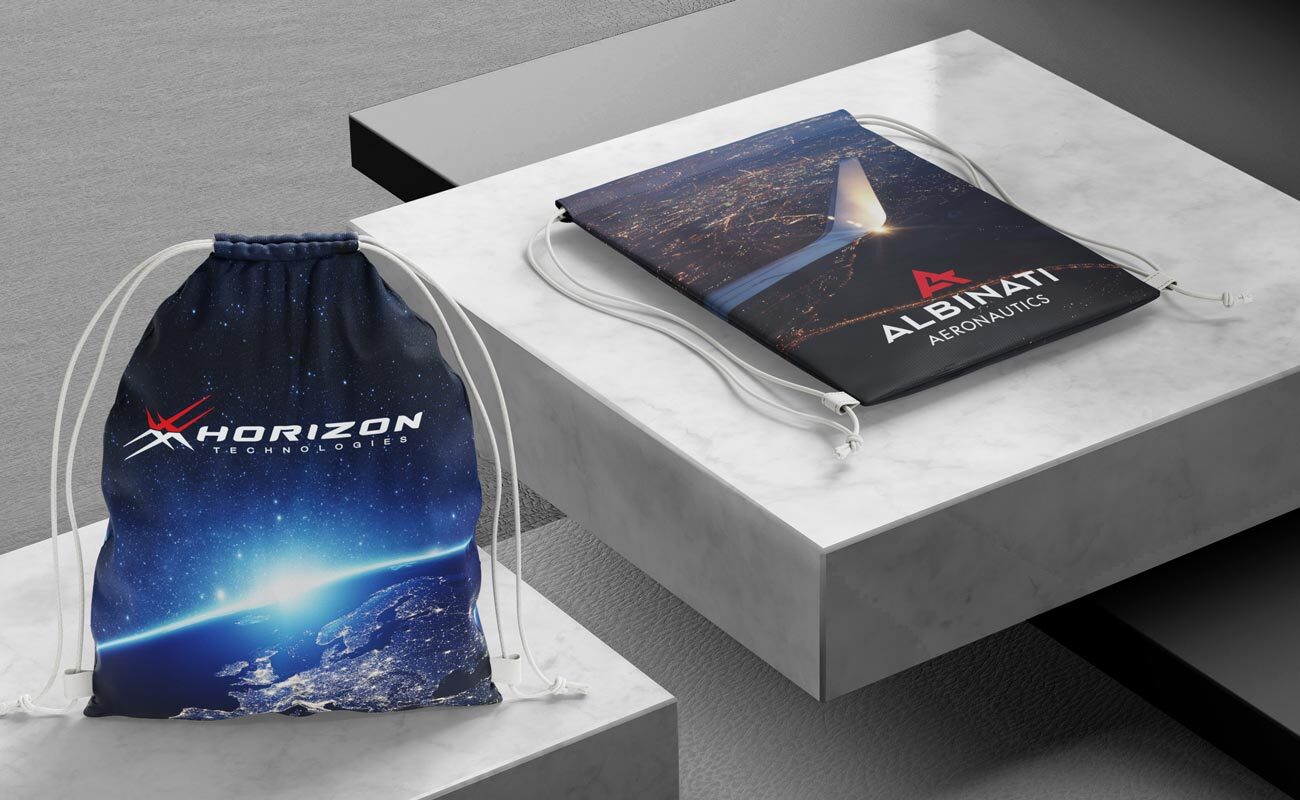 Seamless Branding
The City Drawstring Bag features an edge to edge Branding Area, that has been designed to allow the entire bag to be Photo Printed in any colour, design, image or pattern you desire. This allows you can create a Drawstring Bag that is truly unique to your brand. The seamless edge to edge branding area combined with the reusability of a Drawstring Bag makes the City Drawstring Bag a fantastic Promotional Product for any organisation, club or event to have at their disposal.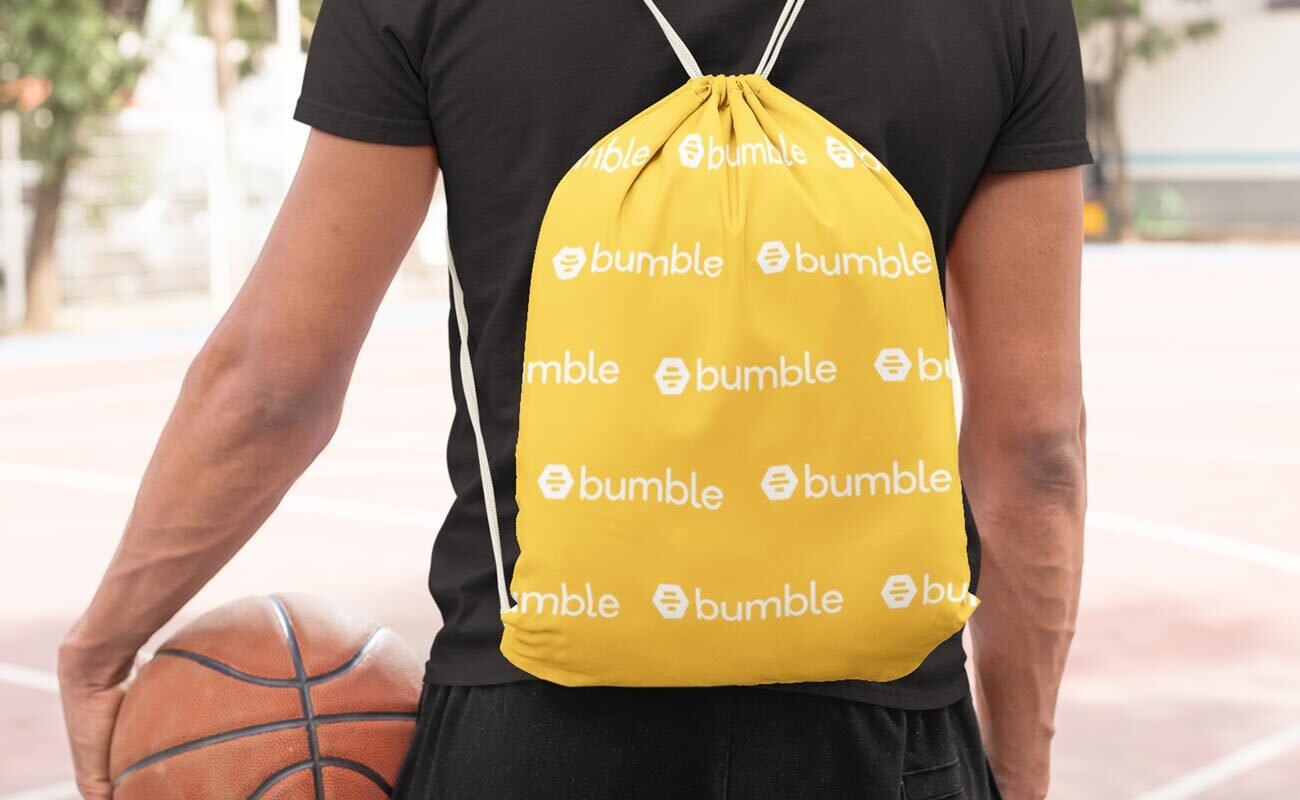 Stylish & Functional
Our City Drawstring Bag is a simple yet practical bag you can easily bring with you anywhere. It features a large opening with a drawstring closure so it is easy to use. With a carrying capacity of 3kgs and 5L of spacious volume capacity, it is perfect for carrying around your everyday essentials or taking with you when you pop to the shops. Due to the nature of the City Bag, it is reusable, long-lasting and environmentally friendly. If you want an affordable, practical and stylish Promotional Bag to use every day, then the City Drawstring Bag is perfect for you!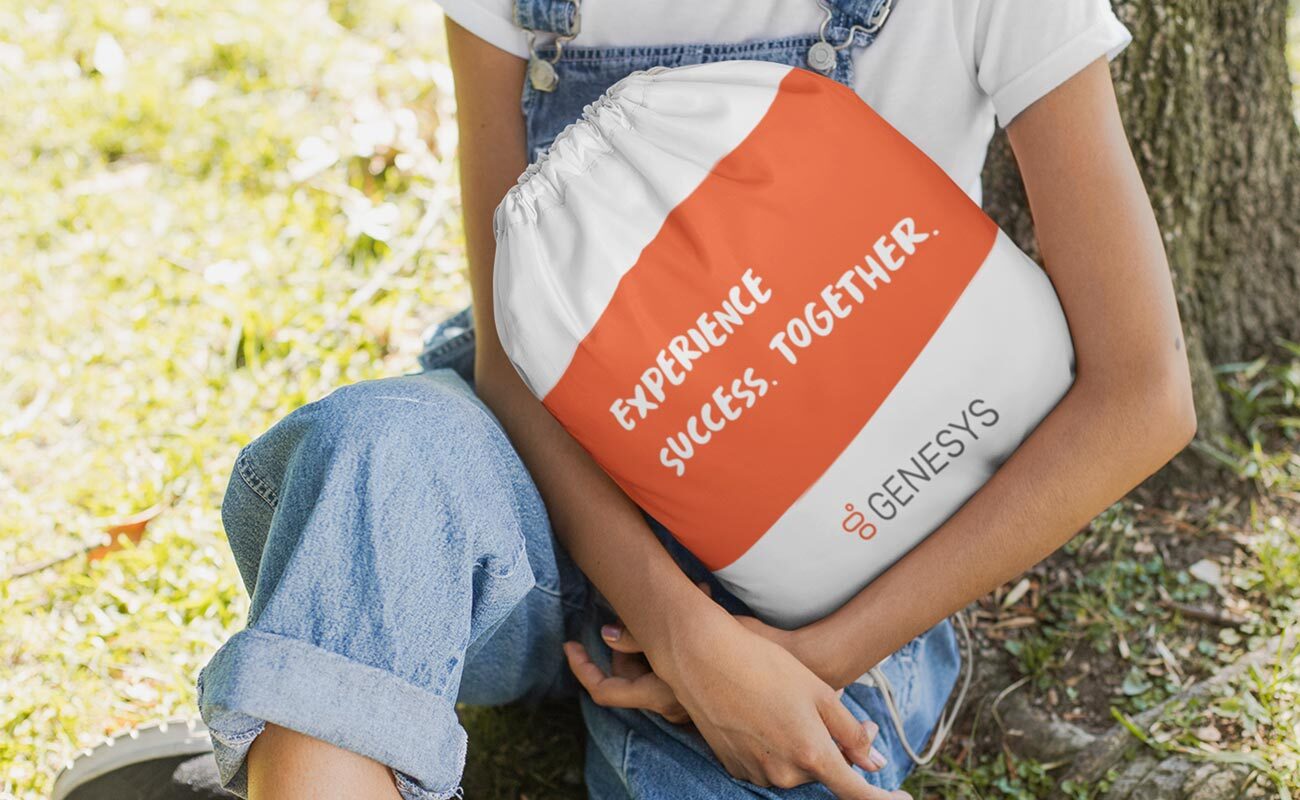 Are you ready for a quote?
Simply
head to our City Drawstring Bag page here
and complete our Quick Quote Form. One of our dedicated Account Managers will then be in touch regarding prices, samples and branding options for your logo.

Author: Sarah Chambers