Blog Trending Promotional Products for 2019!
Trending Promotional Products for 2019!
New year, new Promotional Product trends! To make the most out of Promotional Products and grow your business, it's key to stay up-to-date with the latest trending products. We've rounded up the top trends to kick off 2019!
On-the-Go Wireless chargers:
A Wireless Charger is not only a must-have companion, it's also the perfect product to end fumbling with plugs and cables! A Wireless Charger is one of the top tech gadgets to promote your business as It can also be a daily reminder of your brand to the modern-day consumer market.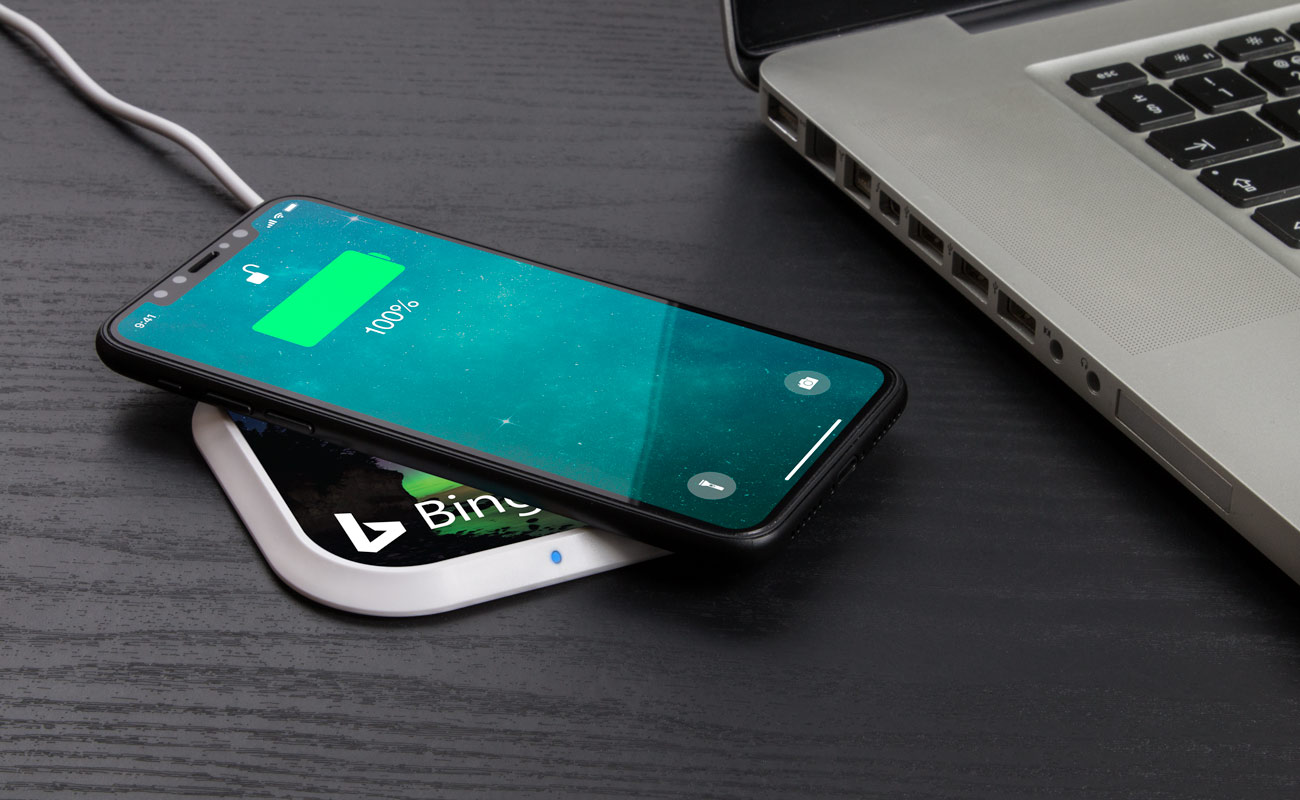 Bluetooth® Earphones
Bluetooth® Earphones are designed to be the audio companion that fits perfectly into any busy lifestyle, making them extremely popular Promotional Products. With the convenience offered by Bluetooth® Earphones, no one leaves the house without them, thus giving your brand great exposure.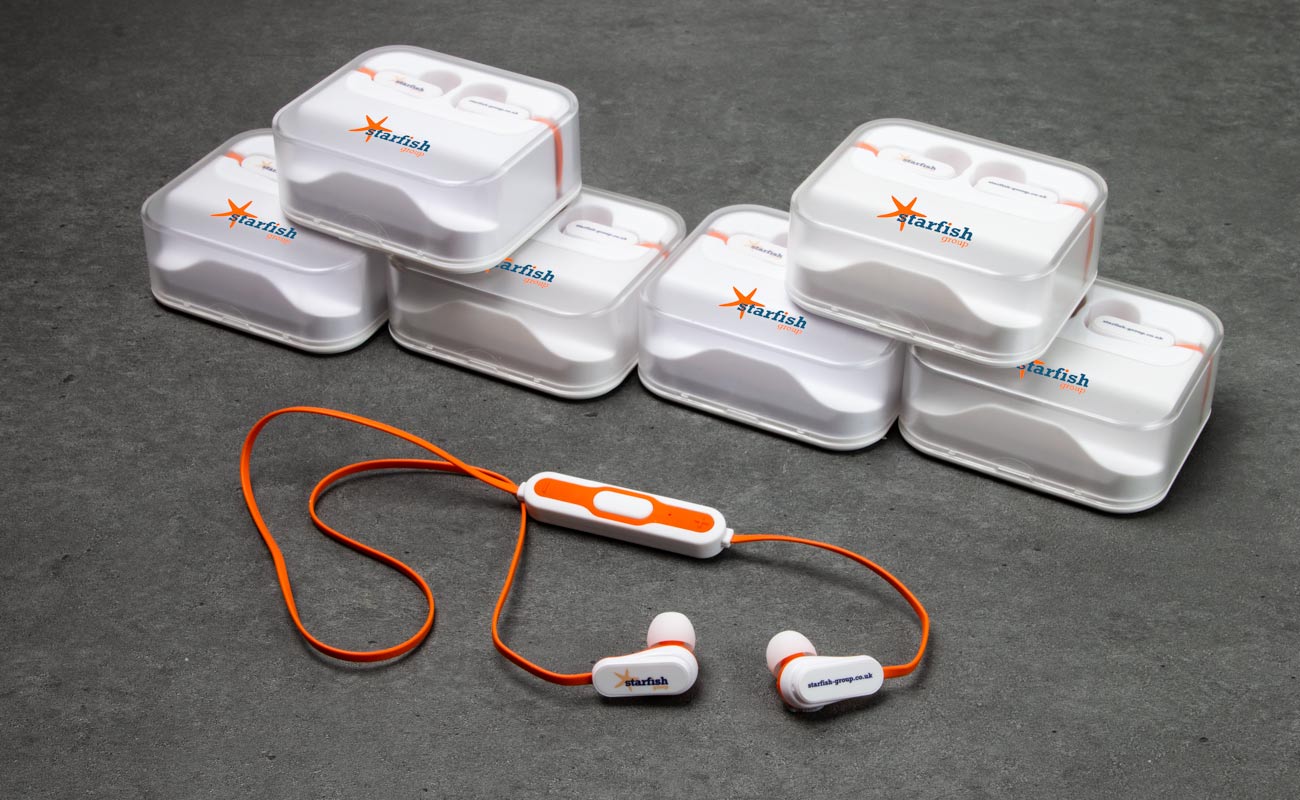 Aluminium Water Bottles
Quench your thirst and join in with this great branding opportunity. Personalised Water Bottles appeal to a large demographic, be it in office, shop, gym or school! Aluminium Water Bottles are a go-to for customers wanting to stay hydrated and reduce their impact on the environment. Not only stylish, Aluminium Water Bottles have a large area to customise with your logo, slogan and more, allowing your customers to always interact with your brand whenever they reach for a sip!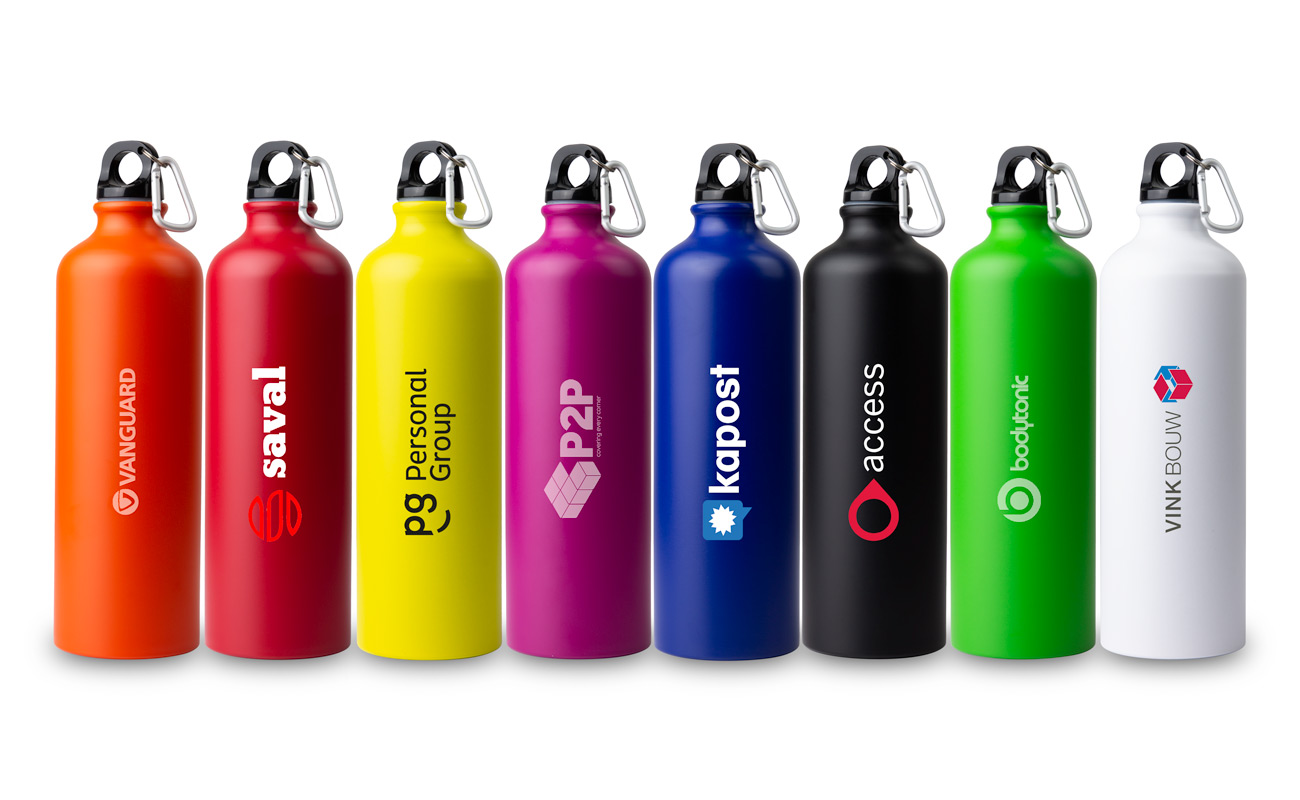 Ready for a Quote?
Simply fill out our
Quick Quote Form
and a dedicated Account Manager will be in touch as soon as possible.

Author: Sarah Chambers