Blog Power In Your Pocket – Tips for Effective Power Bank Usage
Power Banks have become an essential accessory for avid gadget and smartphone users. Due to the increasing popularity of these devices, they are the perfect promotional giveaways for customers and employees. Here are some key considerations for effective Power Bank usage.
1. Regular Use
To help maintain the lifespan of the battery, the Power Bank needs to be used fairly regularly and not left without use for too long. Try to use the Power Bank at least once a month to keep it operating as best as possible.
2. Mobile Charging
Switching your Mobile Device to 'Airplane Mode' when charging with a Power Bank can help save energy as it stops the device's connections to the Data, Bluetooth, and WiFi services that sneakily suck power in the background, even when the device is not in use.
3. Don't Charge to Full
When your phones battery is almost full, the battery charging current slows down and a lot of power is lost from the Power Bank due to the mobile phone's LED screen and App usage. To avoid this, keep your battery life somewhere around 80 percent.
4. High Heat and Humidity
Power Banks are made up of Lithium –ion or Lithium-polymer batteries and excessive temperatures can cause Power Banks to overheat. Therefore, Power Banks should be stored in a dry, cool place.
<
Here are some of our most popular models. Each of which can be branded with your logo, brand message, website address and more.
Volt
With a Metal Jacket design, the
Volt Power Bank
is rugged enough to survive most days. With it's sleek design it is easy to carry around as it is about the same thickness as your smartphone. Featuring a tethered Micro-USB cable, a Lightning adapter and a USB-C adapter, the Volt is the perfect smartphone or tablet companion for your Customers, Clients or Employees.
Rex
As one of the larger Power Banks which we have to offer, Rex is powerful enough to charge your devices multiple times. Rex offers an enormous branding area, a handy torch and impressive power capacities, our
Rex Power Bank
can be used as a striking promotional gift or as a dependable power source for your team on the road. Compatible with all the latest smartphone and tablet devices, the Rex will become a trusty companion for your Customers, Clients and Employees.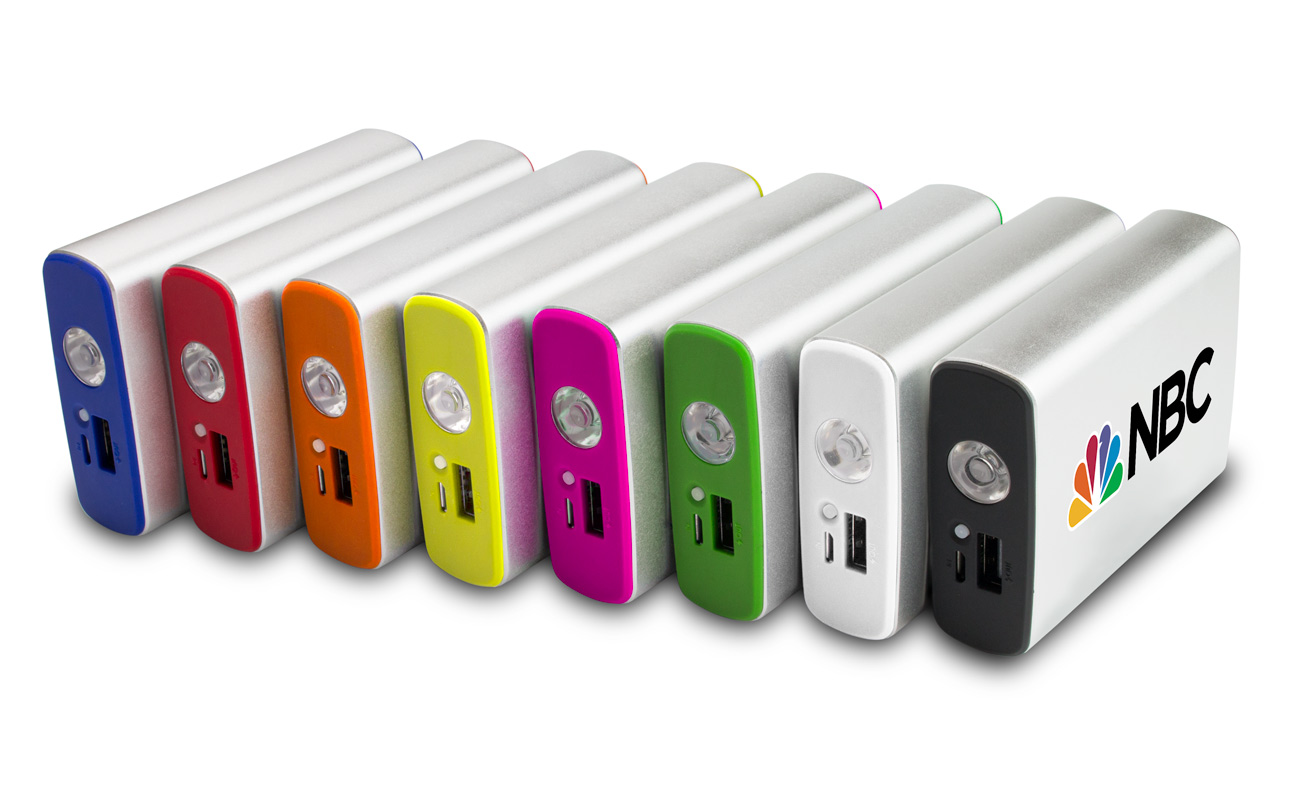 Boost
The
Boost Power Bank
is a super-portable 'rescue' Power Bank to save smartphones from running out of battery. It can be used daily as a data cable too, recharging itself in the background. Featuring 3 connector options, it's compatible with all popular smartphones and tablets. The large branding area on both sides can be Photo Printed with your image, logo, slogan and more.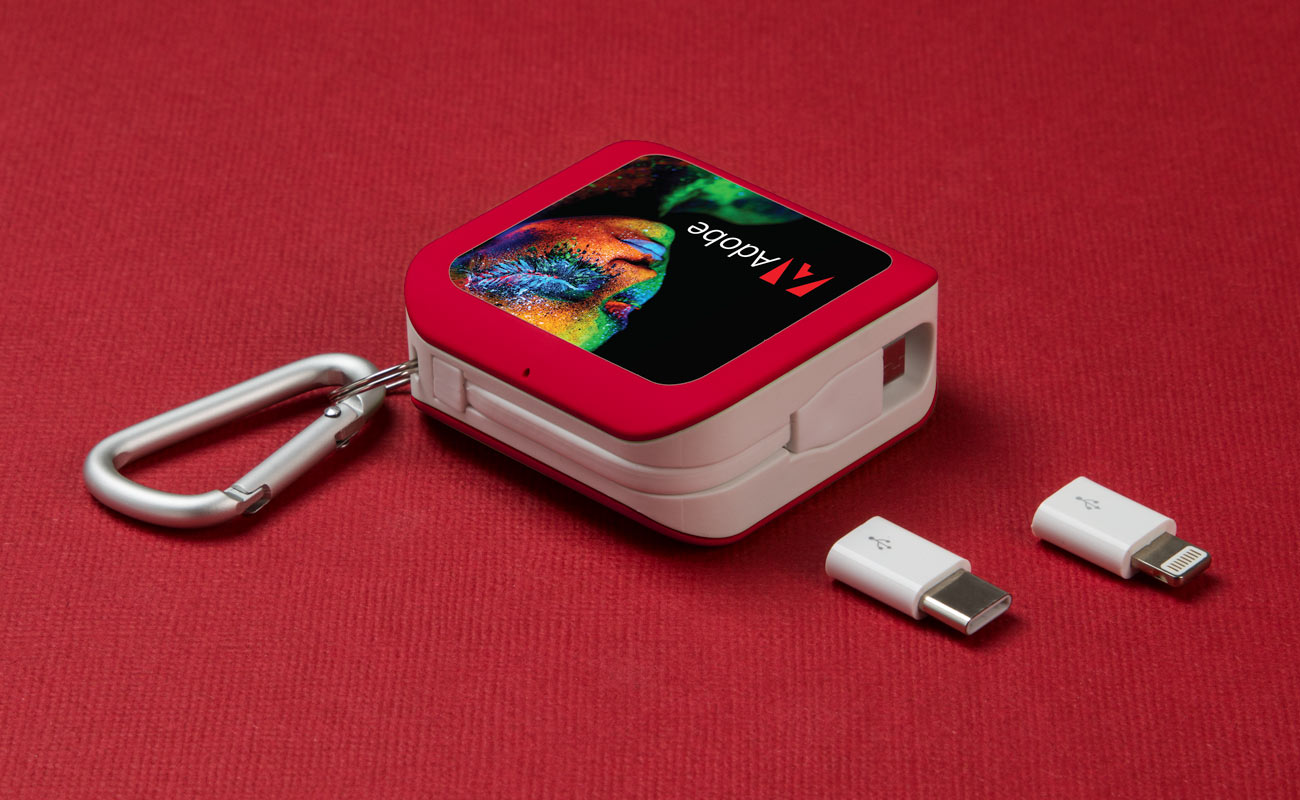 Ready for a Quote?
Simply visit our Power Bank page and fill out our
Quick Quote Form
and a dedicated Account Manager will be in touch as soon as possible.